Bijyodaira trail guided tour
Take a walk along the Bijidaira promenade with a guide.
Go around the course that takes about two hours.
There is a promenade, so you can participate without worry.
There are some ups and downs and the path is narrow in places, so trekking style is recommended.
For those who like bird-watching, the tour can be led by a bird-watching guide.

Theme

Trekking
Natural Environment
Participant Type

Solo Traveler
Small Group
Family
Female Group
Senior
Children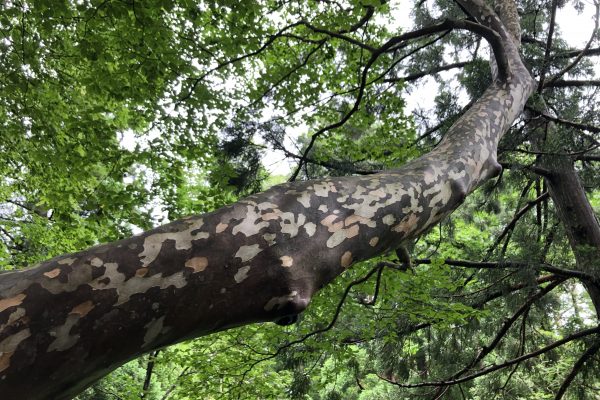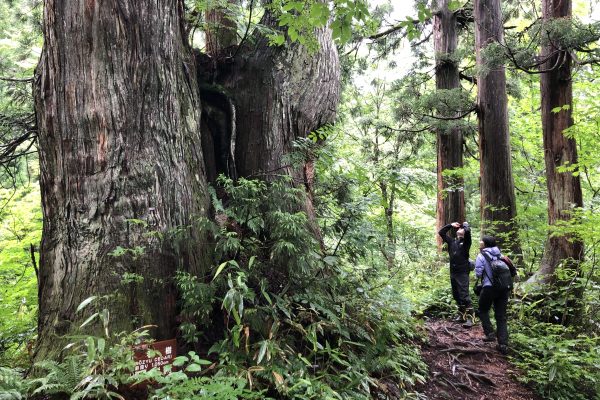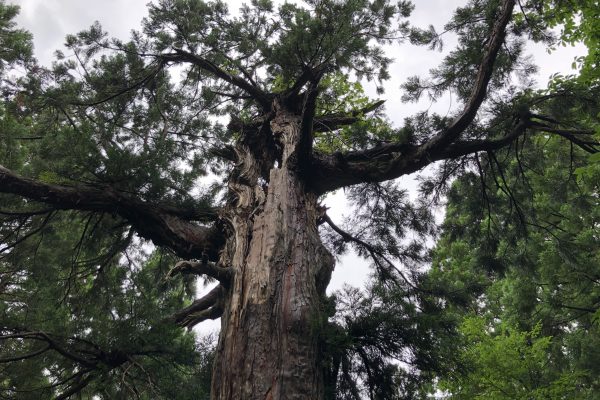 Tour Overview
Tour Date
JUNE 1~NOV.30
Number of people
2~10
Departure Time Schedule
10:00
13:00
Guide
Yukiko Morita
Required Time
Half Day
Guide Fee (pay to the guide)
ADULT 6500 per person
CHILD 5500 per person
Included in Fee
guide fee , tea-time
Additional Fee (pay directly to the facility)
trafic fee to Bijyodaira station
What to Bring
Easy-to-walk clothes and shoes、water for drink
Starting Place
Bijyodaira staiton
Finishing Place
Bijyodaira station
Cancellation Policy
Cancellation on the day is 50%