・Getting through the Tateyama Kurobe Alpine Route !!
「Enjoy the Great nature of Tateyama and Enormous Kurobe dam」
      (English・Japanese)

⦿ Tateyama Station ~ Kurobe Dam OR Kurobe Dam ~ Tateyama Station
 ★ Itinerary, walking rourts, explanations and so on can be consulted during the tour according to the weather, your interest and your physical condition.

* This is an example of itinerary, starting from Tateyama Station.
① Meet at Tateyama Station at 8:20AM
② Midagahara(Walking about 1 hour)
・ Wetland, Flora and Fauna, Legend, Ramsar Convention etc
③ Murodo(Walking and Lunch about 2.5 hours)
・Terrain, Alpine Plants, ,about Glacier, Ecology of Rock Ptarmigan (Raicho) etc
④ Kurobe Dam(Walking about 1hour or more)
・Structure of Kurobe Dam, Power Plant, Kanden Tunnel and Construction and history etc. ・Take a walk to Kanpadani Suspention Bridge, if you like.

 

Theme

Natural Environment
History Culture
Other
Participant Type

Solo Traveler
Small Group
Family
Female Group
Senior
Children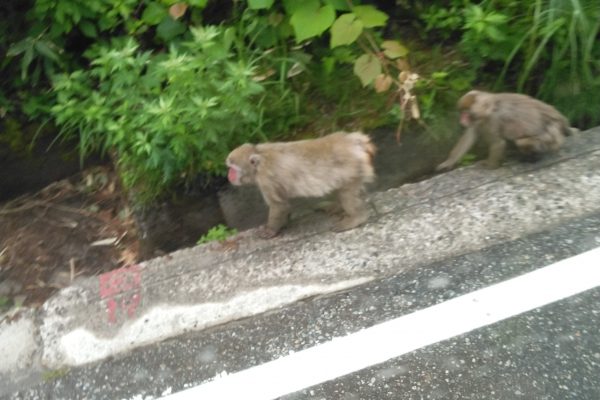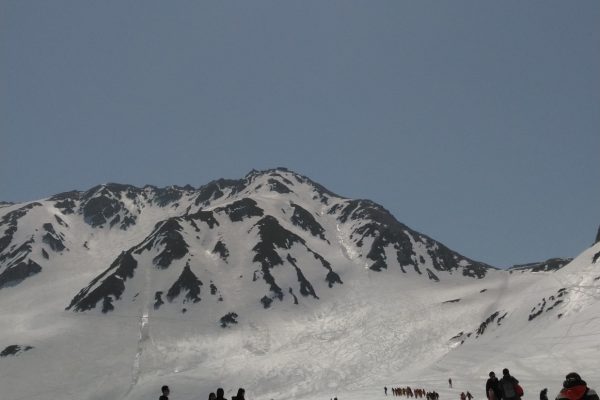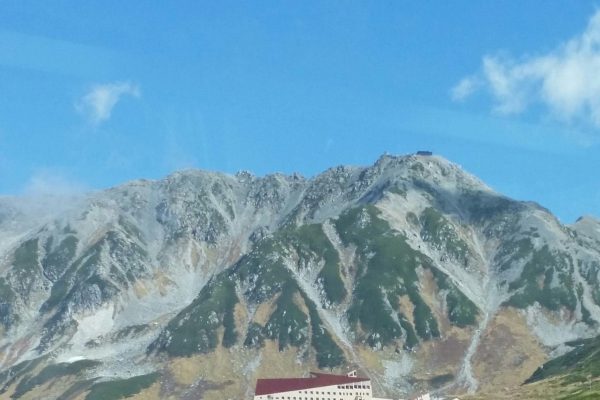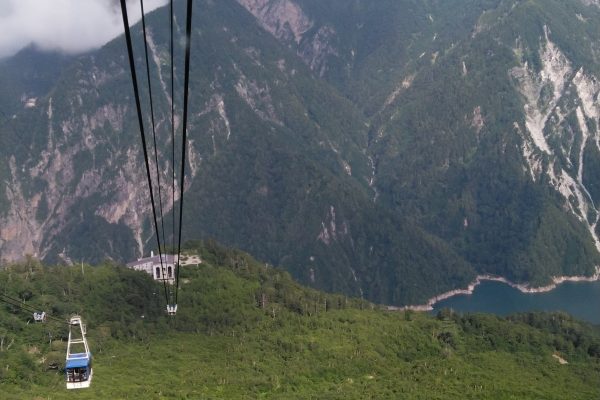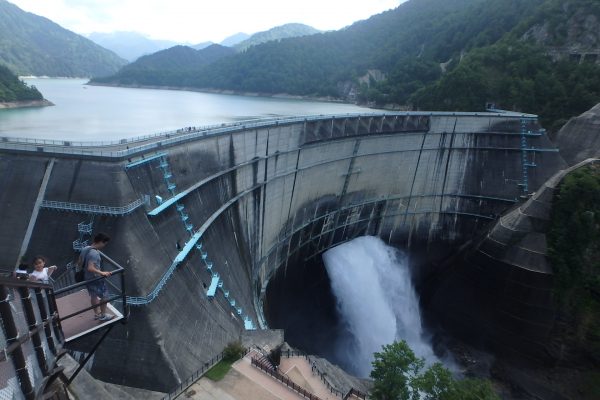 Tour Overview
Tour Date
*April 15 ~ November 30
   ・Snow wall……April15 -Jun 22 (Snow Wall walk may be canceled depending on the weather.)
・Midagaharaten………Jun 25 - november 30
Number of people
1~10 people
Departure Time Schedule
・Consultation is possible.

Guide
Eiko Murai
Required Time
One Day
Guide Fee (pay to the guide)
・32,000 Yen for one to ten people.
Included in Fee
・Guide fee  ・Guide transportation fee
*Insurance premium is NOT included.
※ Guid is Not responsible for any accidents , so be sure to take out hiking insurance in advance.
Additional Fee (pay directly to the facility)
・Please pay an additional 1,500 yen or buy a lunch for a guide.

What to Bring
・Rain gear ・Warm clothing ・Sunglasses ・Hat ・Gloves ・Drink ・Snack ・Walking shose ・Medicines  and anything you need.
Starting Place
・Tateyama Station at 8:00 am
・Kurobe dam at 9:30 am
Finishing Place
・Tateyama station ⇒Kurobe dam:End at Kurobe dam
・Kurobe dam ⇒Tateyama Station:End at Tateyama station
Cancellation Policy
・The cancellation fee until 2pm the day before is free.
・The cancellation after 2pm on the previous day must be paid in full.
 There is no charge if the traffic is closed due to bad weather etc.