Climbing Oyama (Mt.Tateyama)
Mt. Tateyama has been known as one of Japan's "Three Holy Mountains" along with Mt. Fuji and Mt. Hakusan.
Oyama (3,003 m) is one of the summits of Mt. Tateyama.
There is Oyama Shrine at the summit of Oyama with panoramic views and the possibility of seeing Mt. Fuji, the Japanese Alps and Toyama Bay on a clear day.
The upper half of the trail from Murodo to Oyama is steep and rocky, so bacic hiking skills are requied there.
Theme

Moutain Climbing
Participant Type

Solo Traveler
Small Group
Family
Female Group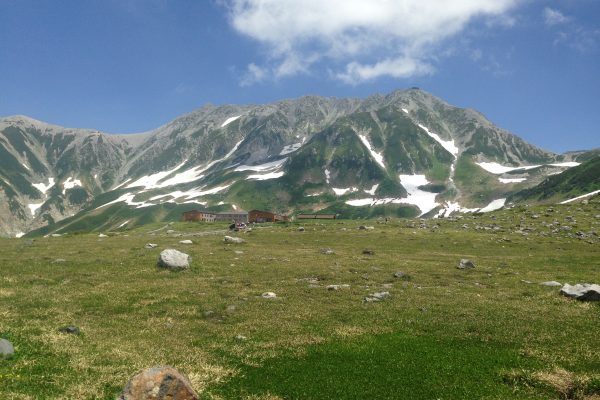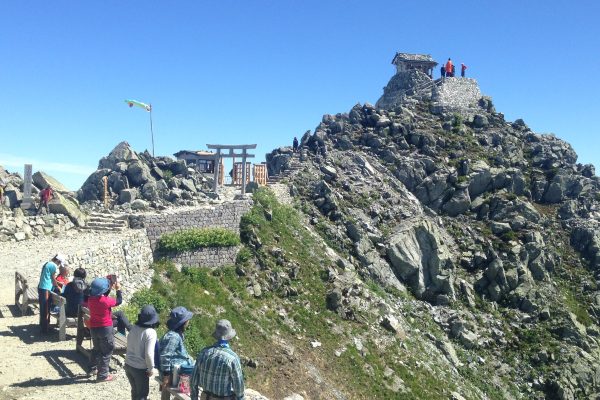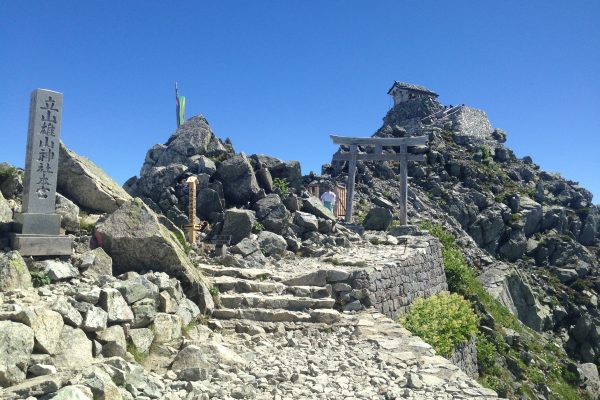 Tour Overview
Tour Date
23,24,26,28 Sept.
Number of people
1 group (1 -5 people)
Departure Time Schedule
0800
Guide
Yoshihiro Matsuda
Required Time
One Day
Guide Fee (pay to the guide)
61000 JPY/group
Included in Fee
Guide Fee, Accommodation Fee for guide, Travel Cost for guide (Accommodation Fee and Travel Cost for GUEST are NOT included)
What to Bring
Backpack, Trekking boots, Rainwear (Water proof jacket and pants), Warm clothes (e.g. fleece, sweater, down jacket),
Quick-drying underwear, Socks, Gloves, Cap/Hat, Sunscreen, Money, Food and Drink
Schedule
| | |
| --- | --- |
| the night before | Meet at a Hut around Murodo Station |
| | |
| --- | --- |
| 1030 | Arriving at Oyama (Visit to Oyama shrine costs 500 JPY) |
| | |
| --- | --- |
| 1315 | Arriving at Murodo Station |
We're very sorry, but this tour is not currently accepting applications.