2019 Tateyama Kurobe Alpine Route Autumn Leaves Information ~2019紅葉情報~
[October 25]
Temperature at Murodo 5℃ (as of 13:00)

Syomyo fall : taken on Oct 24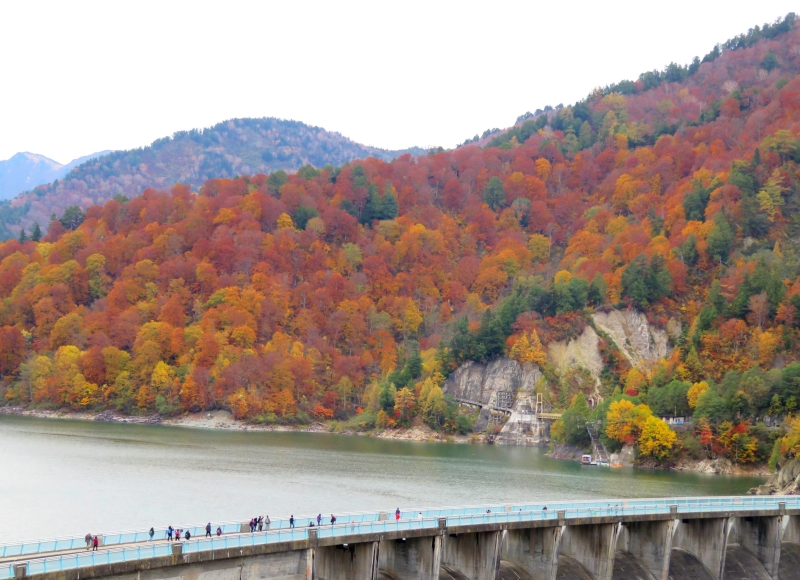 Kurobe Dam : taken on Oct 24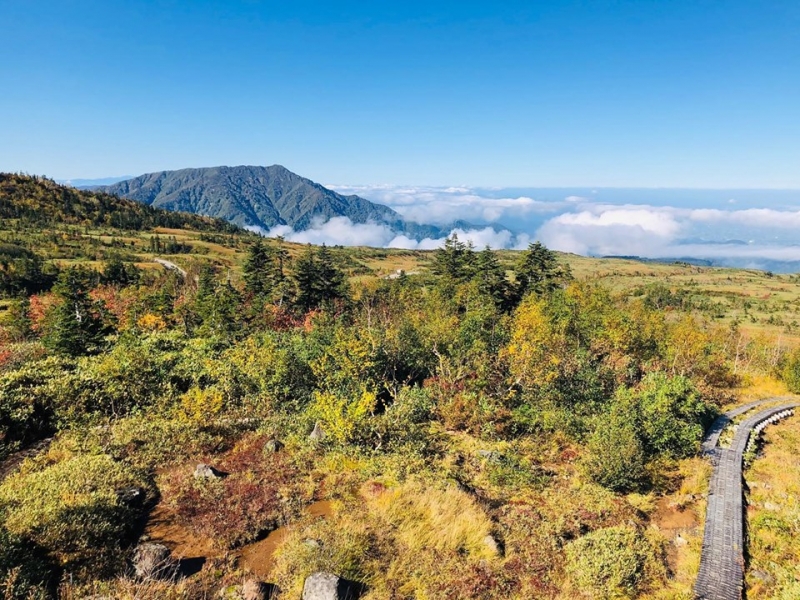 Midagahara : taken on Oct 10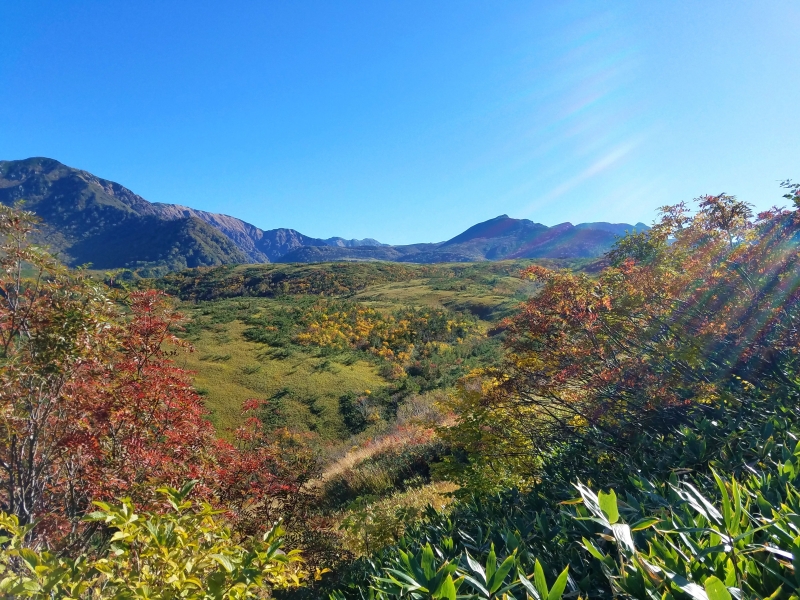 Kobo : taken on Oct 10
Kurobedaira : taken on Oct 7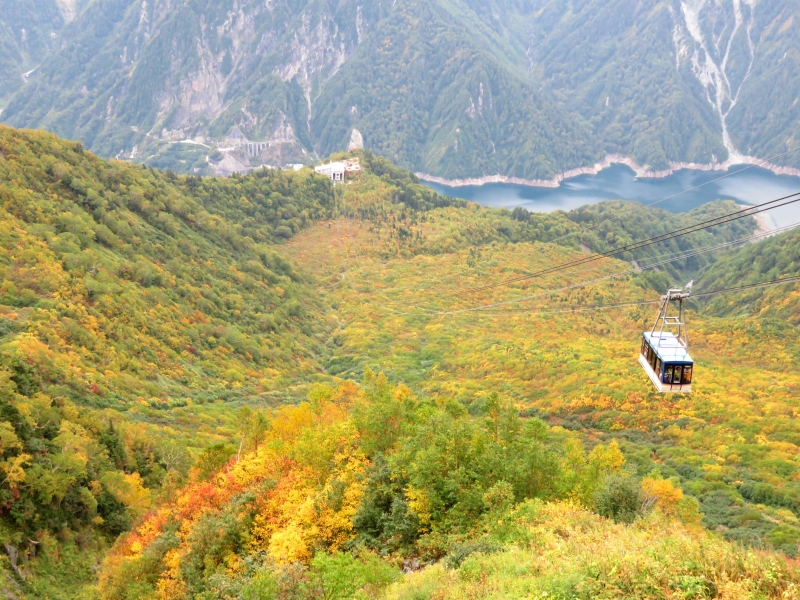 Daikanbo : taken on Oct 3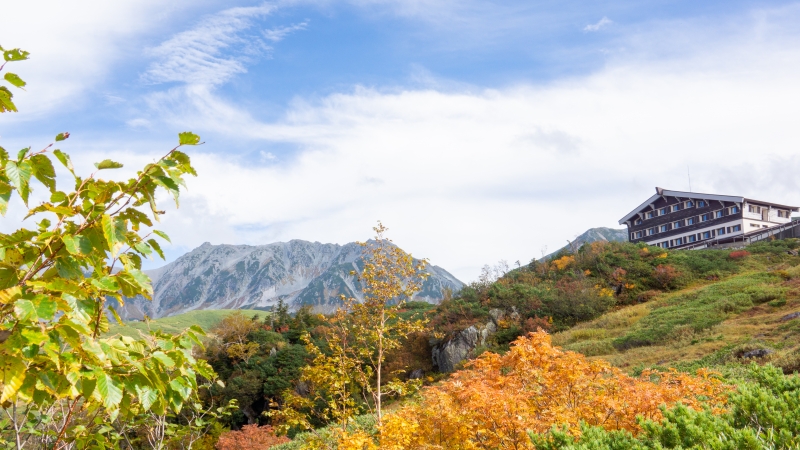 Tengudaira : taken on Sep 30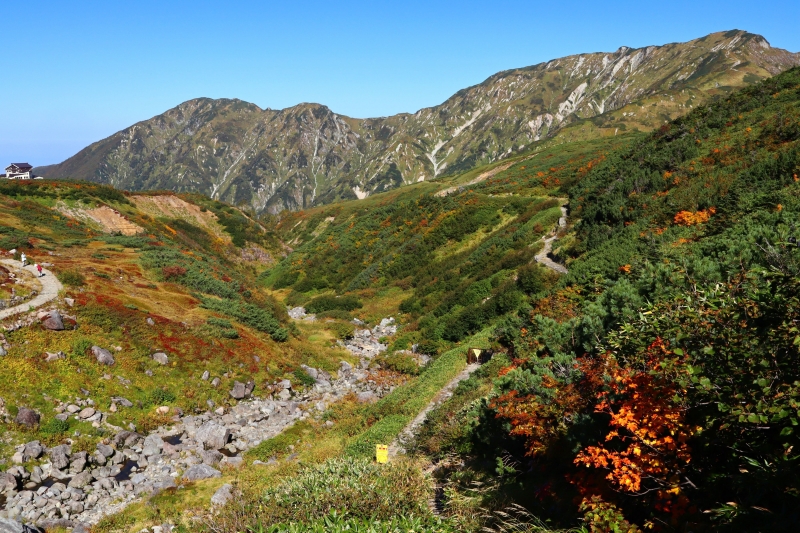 Tengudaira : taken on Sep 26
Murodo : taken on Sep 24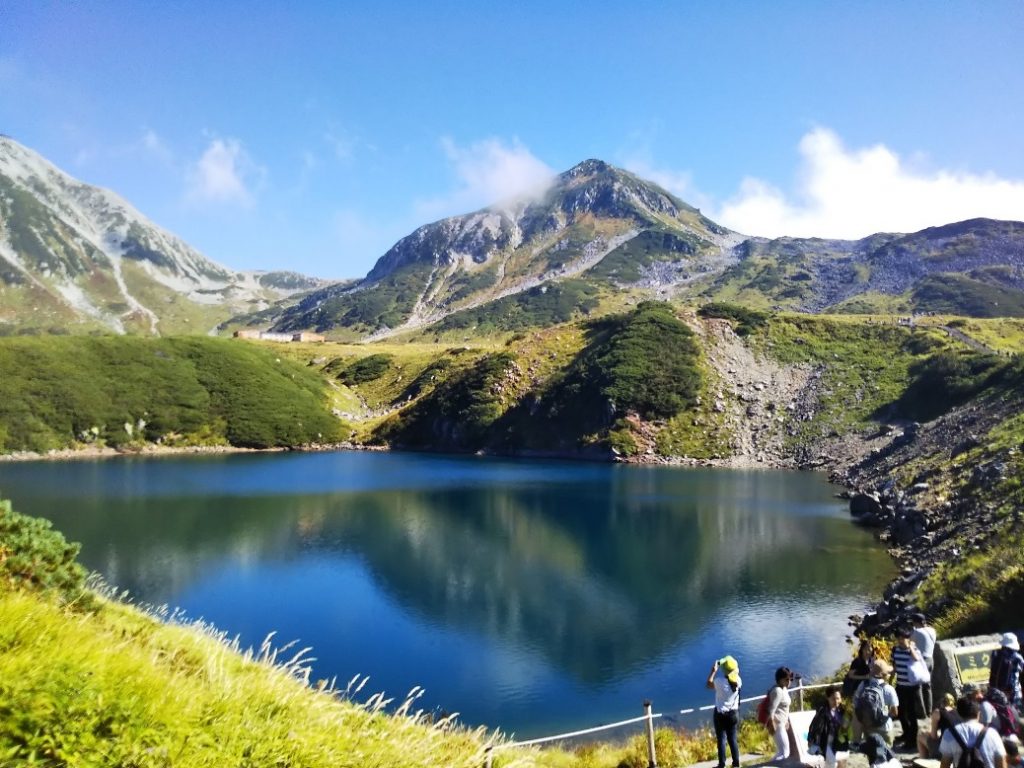 Murodo : taken on Sep 14
Murodo : taken on Sep 10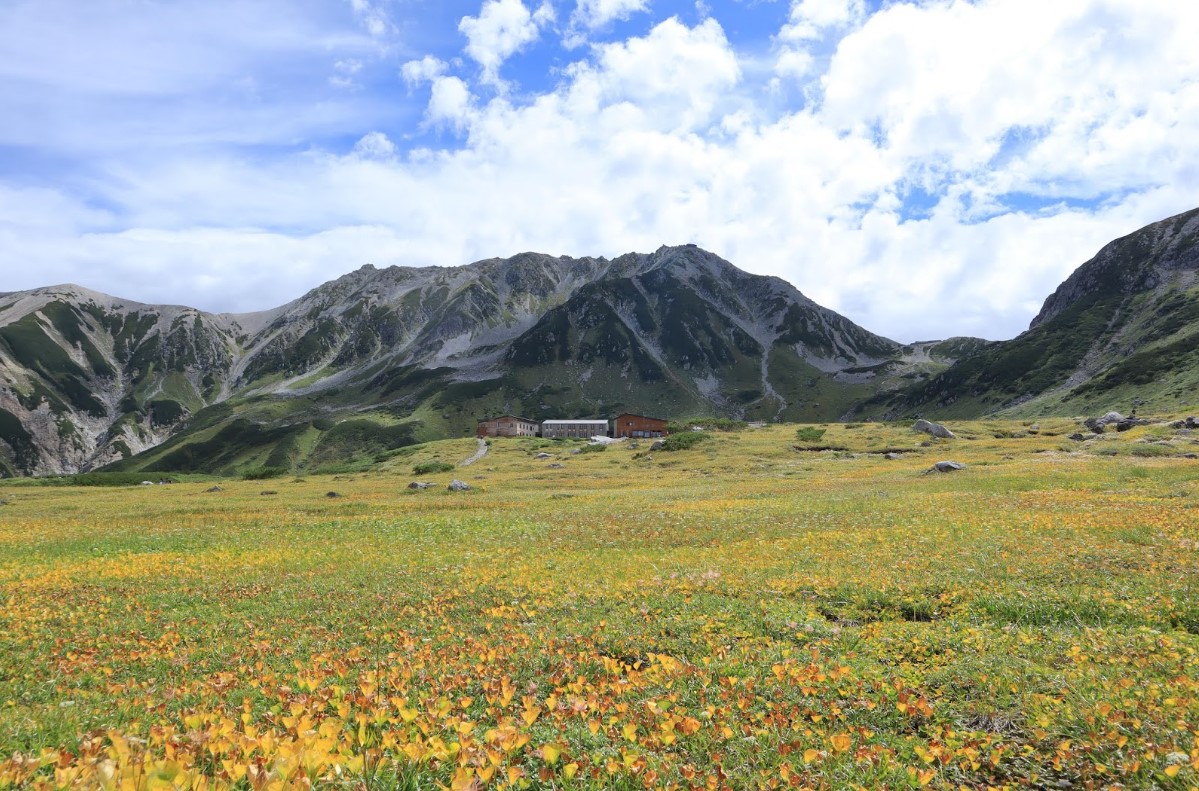 Murodo : taken on Sep 2
Tateyama Kurobe Alpine Route's Scenic Fall Colors
1. Fall colors over a long period!
Since the route has different elevations, you can see autumn leaves somewhere along the way from Mid September to Late October.
2. See the first snow and fall foliage at the same time! Tricolor autumn!
When the temperature falls during the autumn foliage season, snow may fall. You may then see fall leaves and fresh snow together.
If you're lucky, you might even see three colors: The fresh, white snow on the mountain ridge, red fall leaves, and the green trees at the foot of the mountain.
3. Snow in November!
Snow can fall as early as late September, but the first snow usually falls in early October. It melts within a few days during this time.
From early to mid-November, the fallen snow accumulates and does not melt until spring.
<立山黒部アルペンルート紅葉の魅力>
1.長い期間、見ることができる!
標高差があるので、9月中旬から10月下旬の間であればどこかで紅葉を見ることができます。
3.新雪と紅葉が同時に見ることができる絶景「三段紅葉(さんだんこうよう)」
紅葉の時期は気温が下がると雪が降ることもあるので、紅葉と新雪を同時に見られることもあります。
運が良ければ、山の稜線に積もった新雪の「白」、紅葉の「赤」、麓の木々の「緑」の三色に彩られる「三段紅葉」が見られます。
2.雪景色を見るには11月!
早ければ9月下旬、例年10月上旬に新雪が降りますが、たいていは2、3日の間に溶けてしまいます。
降り積もった雪が春まで溶けずにそのまま残る「根雪(ねゆき)」になるのは例年、11月上旬~中旬です。