Suggested Sightseeing Courses
Recommended Trip Courses
Visit many sights without the need to hurry. Have a fulfilling trip!
Combining "Nature", "Japanese culture" & "Cities" you can do it all!
Toyama & Kanazawa
Stay-over Courses
Effortless sightseeing without the need for heavy luggage!
Plenty of time to enjoy leisurely travel!
Combined tickets for
great value
JR Central "Tateyama Kurobe Alpine Ticket"
JR West "Tateyama Kurobe Alpine Ticket"
Shinjuku → Tateyama Kurobe Alpine Route → Toyama One-Way 7 DAYS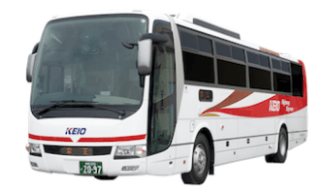 ※Please use one of these courses as a base and add your desired destinations to assemble a personal itinerary.