Seasonal Attraction
SummerJune - August
Seasonal Attraction
SummerJune - August
The operating period for 2024 is as follows,
Full route (Dentetsu Toyama – Nagano) April 15th to November 30th,2024
The route is closed from December 1st to April 14th.
Shomyo Falls Area
Shomyo Falls, the tallest waterfall in Japan, drops 350 m as it roars and flows into the gorge. During spring, the 500 m Hannoki Falls appear along with the snowmelt. Buses are available to here from Tateyama Station.
In this area you can enjoy the dramatic gorge scenery. With an elevation change of 600 m the change in the distribution of plant life is also visible. From the rest area and observation deck the Shomyo falls can be admired from various angles.
Temperature
The Tateyama Kurobe Alpine Route is located at an altitude of over 3000 meters. There is a noticeable difference in temperature compared with the surrounding plains.
Average monthly temperatures within the Alpine Route – Murodo

| Month | 7 | 8 | 9 |
| --- | --- | --- | --- |
| Highest temperature | 16°C (61°F) | 18°C (64°F) | 15°C (59°F) |
| Lowest temperature | 11°C (52°F) | 12°C (54°F) | 9°C (48°F) |
Summer Style
The Alpine Route is certainly a good place to visit in the summer. However, the sunshine can be quite strong up in the mountains, so we suggest that you wear something that can cover your skin.
Other useful items

windbreaker, sunglasses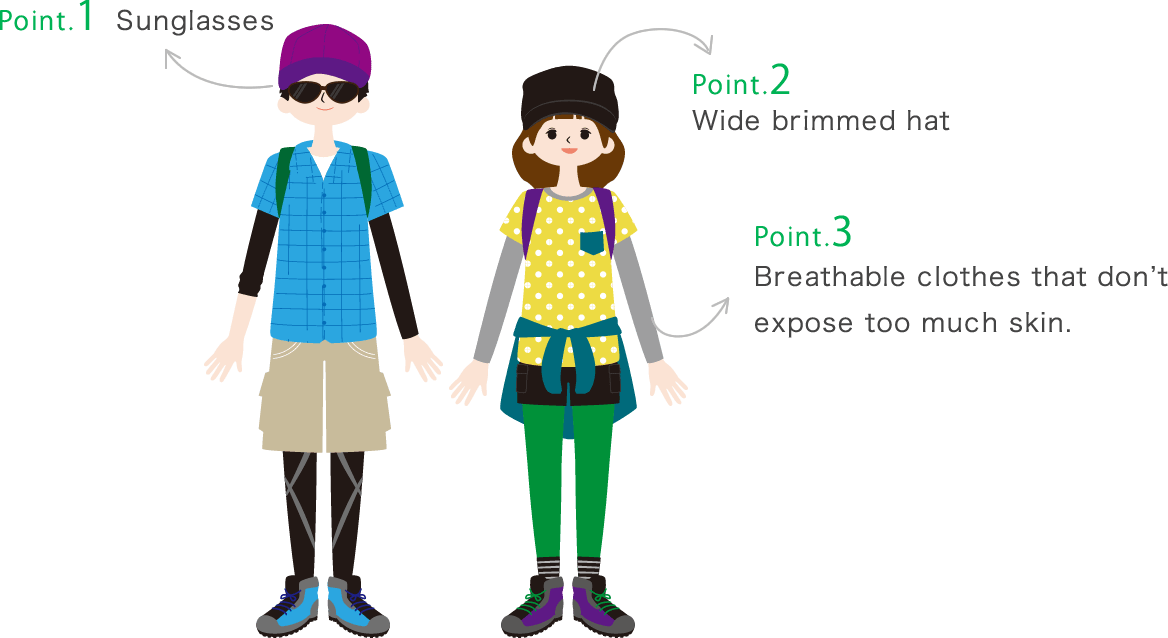 Animals
There are some rare species of animal which are designated as protected species. Many other animals can also be found in the unique habitats of Tateyama such as the forests and meadows.
Other Wild Birds
In addition to the ptarmigan there are many other birds to be seen on the Alpine Route. In particular, the Bijodaira beech forest is a treasure trove of wild birds and is popular with bird watchers.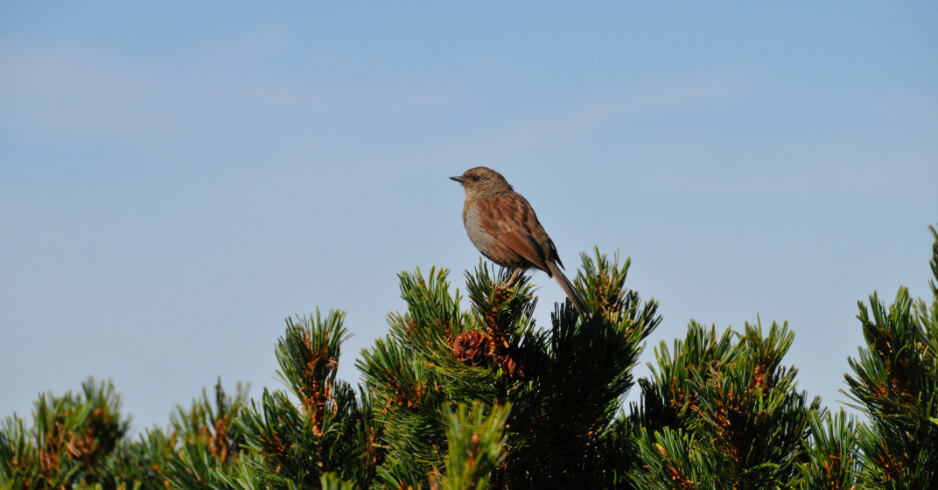 Stoat
These mammals are members of the weasel family and live in the Tengudaira and Murodo area. Despite their cute appearance these animals are carnivores and hunt mice and rabbits.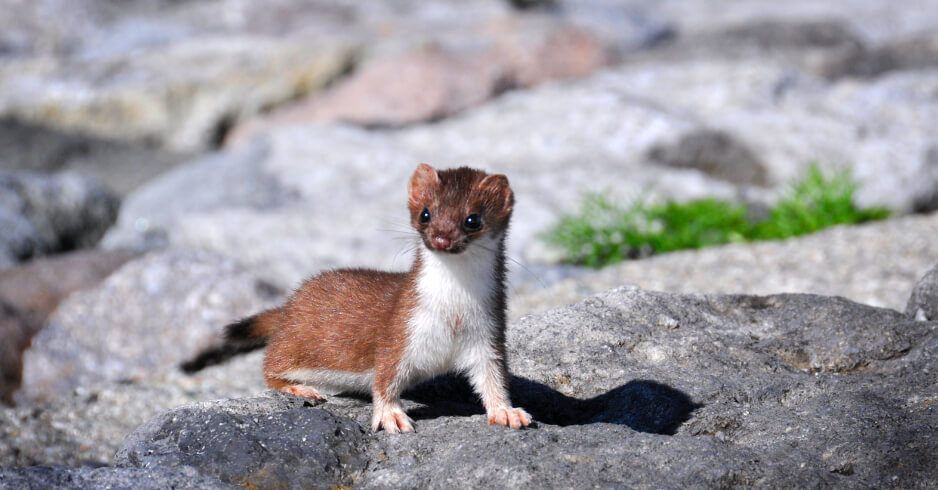 Japanese Antelope
These animals are designated as a protected species. Both males and females have black antlers. They live in family groups of usually no more than 4 members. Japanese antelopes eat mainly grass and leaves.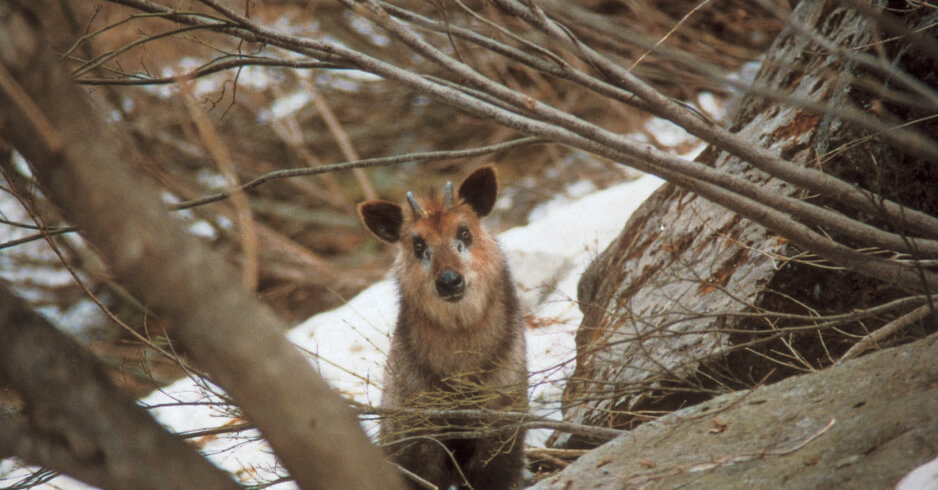 Flowers (Subalpine Zone)
These unique plants are found in this niche highland habitat. When they bloom they produce distinctive colorful flowers. You can see them around Midagahara, Kurobe Dam and Kurobedaira.
Asian Skunk Cabbage (June)
This white flowering plant only grows in clean, flowing water and blooms during snowmelt.
Cottongrass (June-August)
The cotton from this grass turns the wetlands white during summer.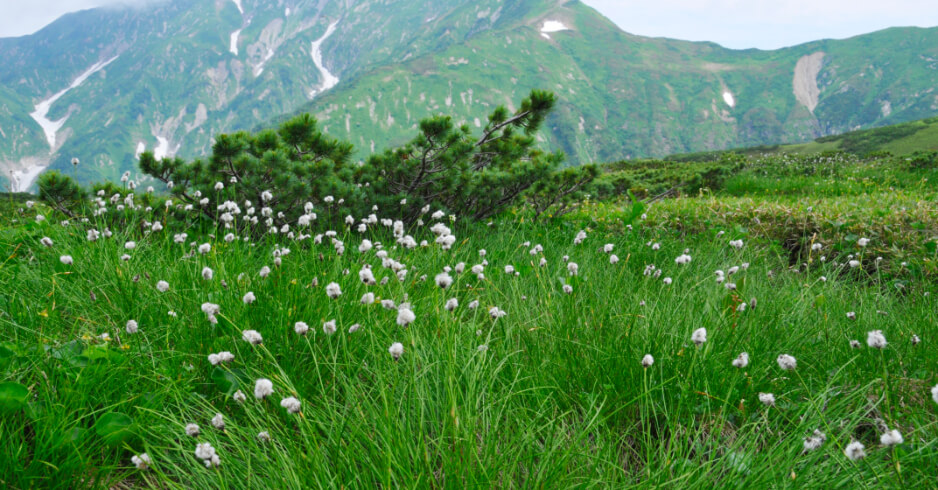 Daylily (July-August)
This flower is a type of lily that blooms in the morning painting the highlands yellow before closing in the evening. Different flowers bloom each day.