Suggested Sightseeing Courses
Combined tickets for great value
⑨

→ Nagoya IN-OUT (2) 7 DAYS
JR Central "Alpine-Takayama-Matsumoto Area Tourist Pass"
Included in ticket

Nagoya – Takayama – Toyama (JR)
Toyama – Alpine Route – Shinano Omachi
Shinano-Omachi – Matsumoto – Nagoya (JR)

Valid Period

5days
Unlimited rides on JR local lines between Nagoya, Gero, Takayama, and Toyama and Shinano-omachi, Matsumoto, and Nagoya.
Unlimited rides on all public transportation on Tateyama Kurobe Alpine Route (Between Toyama, Tateyama, Murodo, Daikanbo, Kurobe Dam, and Shinano-omachi)
See here for details.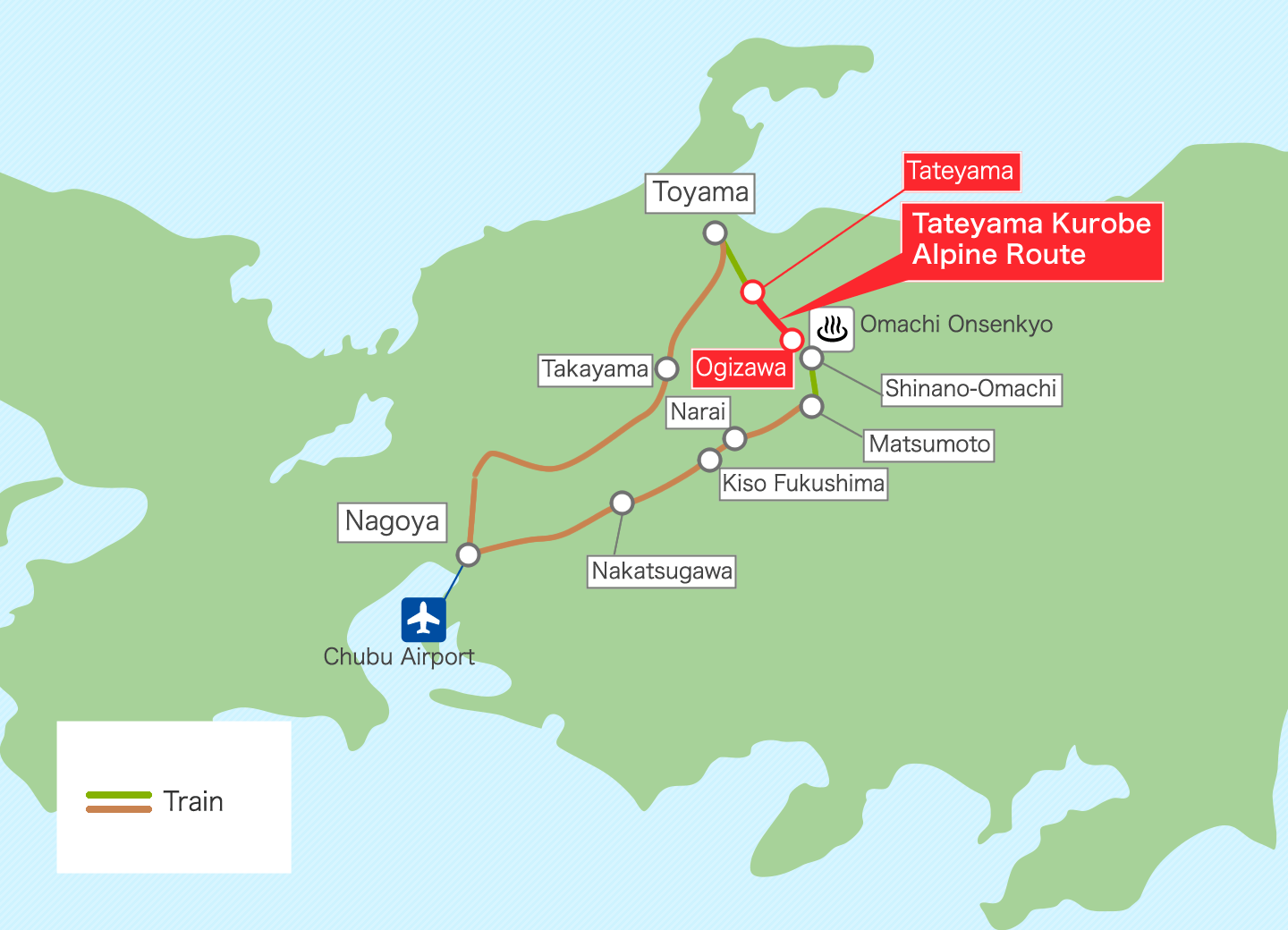 Red Underlined = The JR "Tateyama Kurobe Alpine Ticket" can be used.
Day 1
Chubu Airport

Rail or Bus
Nagoya
Day 2
Nagoya

JR Ltd. Exp. Wide View Shinano 50min
Nakatsugawa

bus 30min
Magome (old post town)

bus 30min
Nakatsugawa

JR 40min
Kiso Fukushima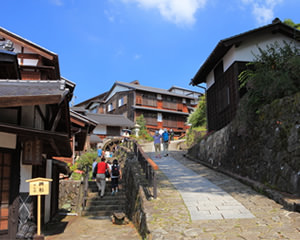 Day 3
Kiso Fukushima

JR Chuo Line 20min
Narai (old post town)

JR Chuo Line 45min
Matsumoto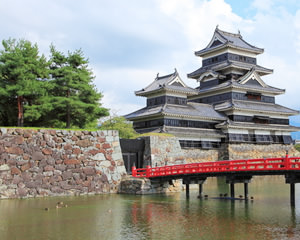 Day 4
Matsumoto

JR Oito Line 1hr
Shinano Omachi

bus 15min
Omachi-Onsen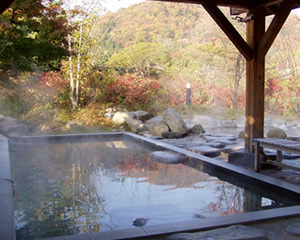 Day 5
Omachi-Onsen(Baggage Delivery)

bus 20min
Tateyama Kurobe Alpine Route 6 - 7hrs(Ogizawa - Tateyama)

local railway 1hr
Toyama(receive Baggage)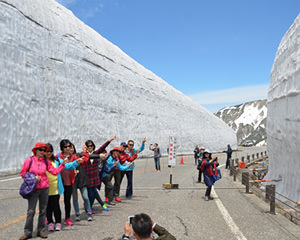 Day 6
Toyama

JR Ltd. Exp. Wide View Hida 1.5hrs
Takayama (Or, Toyama )

JR Ltd. Exp. Wide View Hida 4hrs
Nagoya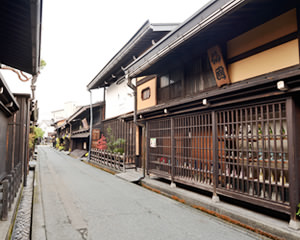 Day 7
Nagoya

Chubu Airport