Suggested Sightseeing Courses
Combined tickets for great value
⑩

→ Osaka IN-OUT 7 DAYS
JR West "Tateyama Kurobe Alpine Ticket"
Included in ticket

Osaka – Toyama (JR + Hokuriku Shinkansen)
Toyama – Alpine Route – Shinano Omachi
Shinano-Omachi – Nagoya – Osaka (JR + Shinkansen)

Valid Period

8days
The JR Tateyama Kurobe Alpine Ticket has some limitations regarding reserved seats on express trains and getting off the train at stations before the destination.
Please see this page for more details.(Japanese only)
Please check the train times before departing as some lines have fewer services than others.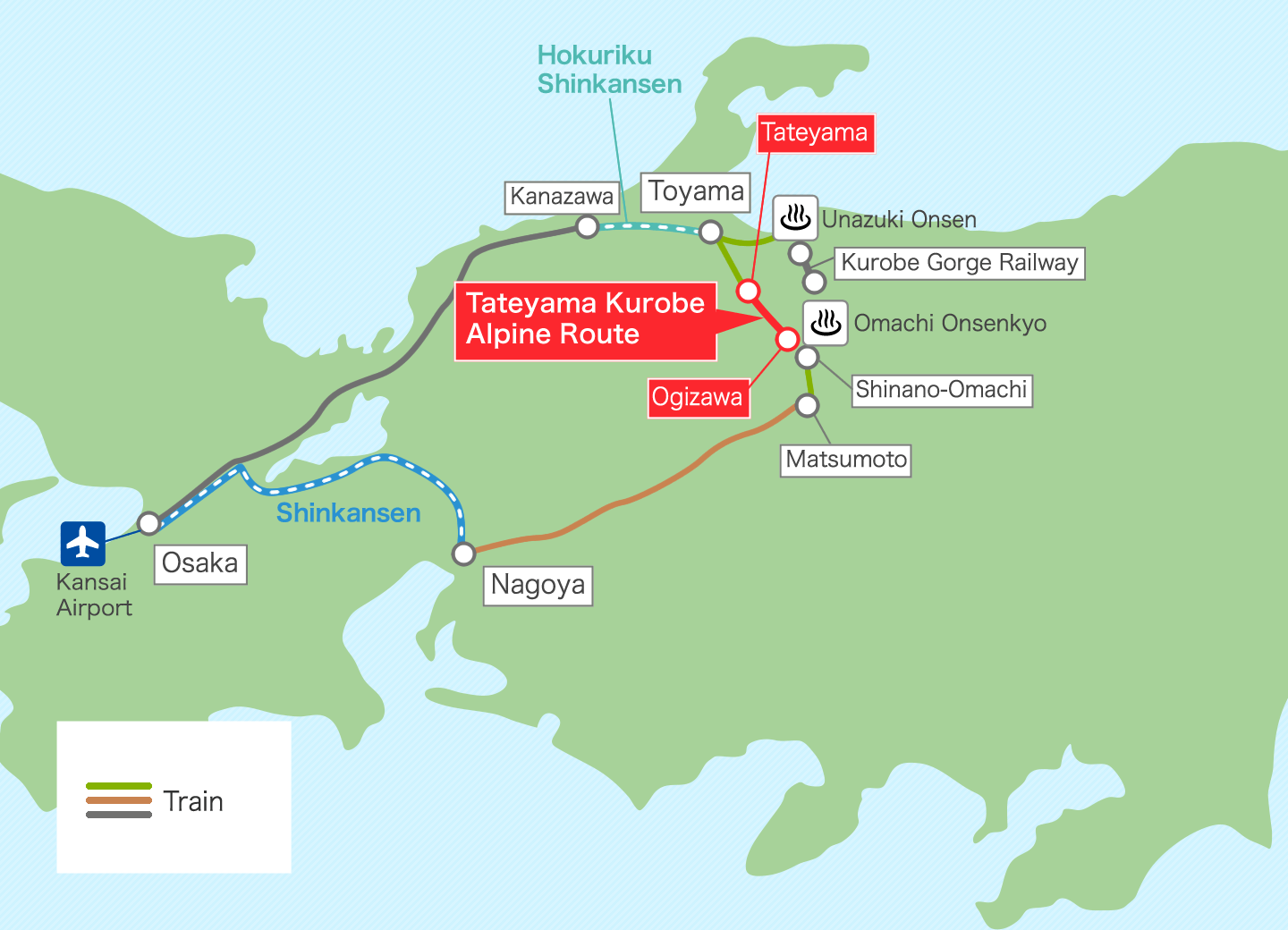 Red Underlined = The JR "Tateyama Kurobe Alpine Ticket" can be used.
Day 1
Kansai Airport

Rail
Osaka
Day 2
Osaka

JR Ltd Exp Thunder bird + Hokuriku Shinkansen 3hrs
Toyama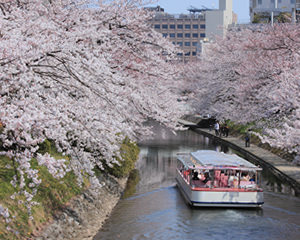 Day 3・4
1 day round trip tour from Toyama (Let's enjoy travelling without luggage!)
(1)Kurobe Gorge Railway
Toyama

local railway 1.5hrs
Unazuki Onsen / Kurobe Gorge Railway (round trip)

local railway
Toyama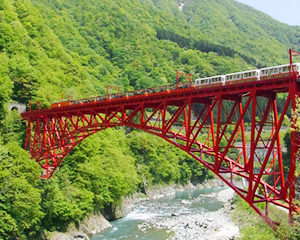 ---
(2)Gokayama (world heritage)・Takaoka
Toyama

local railway 20min
Takaoka

Bus 1hrs
Gokayama (world heritage)

Bus 1hrs
Takaoka (visit town)

local railway 20min
Toyama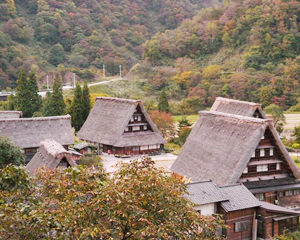 ---
(3)Kanazawa
Toyama

Hokuriku Shinkansen 20min
Kanazawa

Shinkansen
Toyama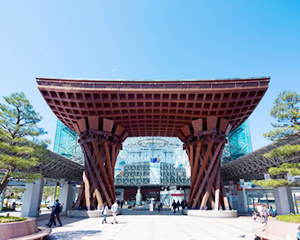 Day 5
Toyama(Baggage Delivery)

local railway 1hr
Tateyama Kurobe Alpine Route 6 - 7hrs(Tateyama - Ogizawa)

Shinano Omachi(receive Baggage)

JR Oito Line 1hr
Matsumoto
*Unlimited travel is offered between Toyama and Shinano Omachi.(no stopover at some local bus stops).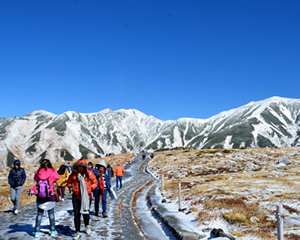 Day 6
Matsumoto

JR Ltd. Exp. Wide View Shinano 2hrs
Nagoya

shinkansen
Osaka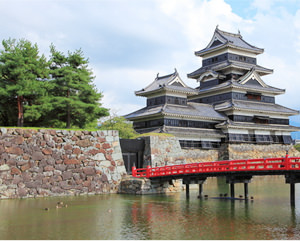 Day 7
Osaka

Kansai Airport