The "Yuki-no-Otani" Snow Walk Walk concluded on June 22.  ~「雪の大谷ウォーク」は6月22日をもって終了いたしました~
The"Yuki-no-Otani"Snow Wall Walk season ended on , June 22, 2019.
We would like to express our sincere gratitude to everyone who visited from across the world.
Come to the Tateyama-Kurobe Alpine Route where you can enjoy both lingering snow and fresh green leaves at the same time. We are looking forward to serving you next time.
2019年「立山・雪の大谷ウォーク」は6月22日をもって終了いたしました。
世界中から多くのお客さまにご来場いただき誠にありがとうございました。
立山黒部アルペンルートでは、残雪と新緑が同時にお楽しみいただけます。
引き続きお客さまのお越しをお待ちしております。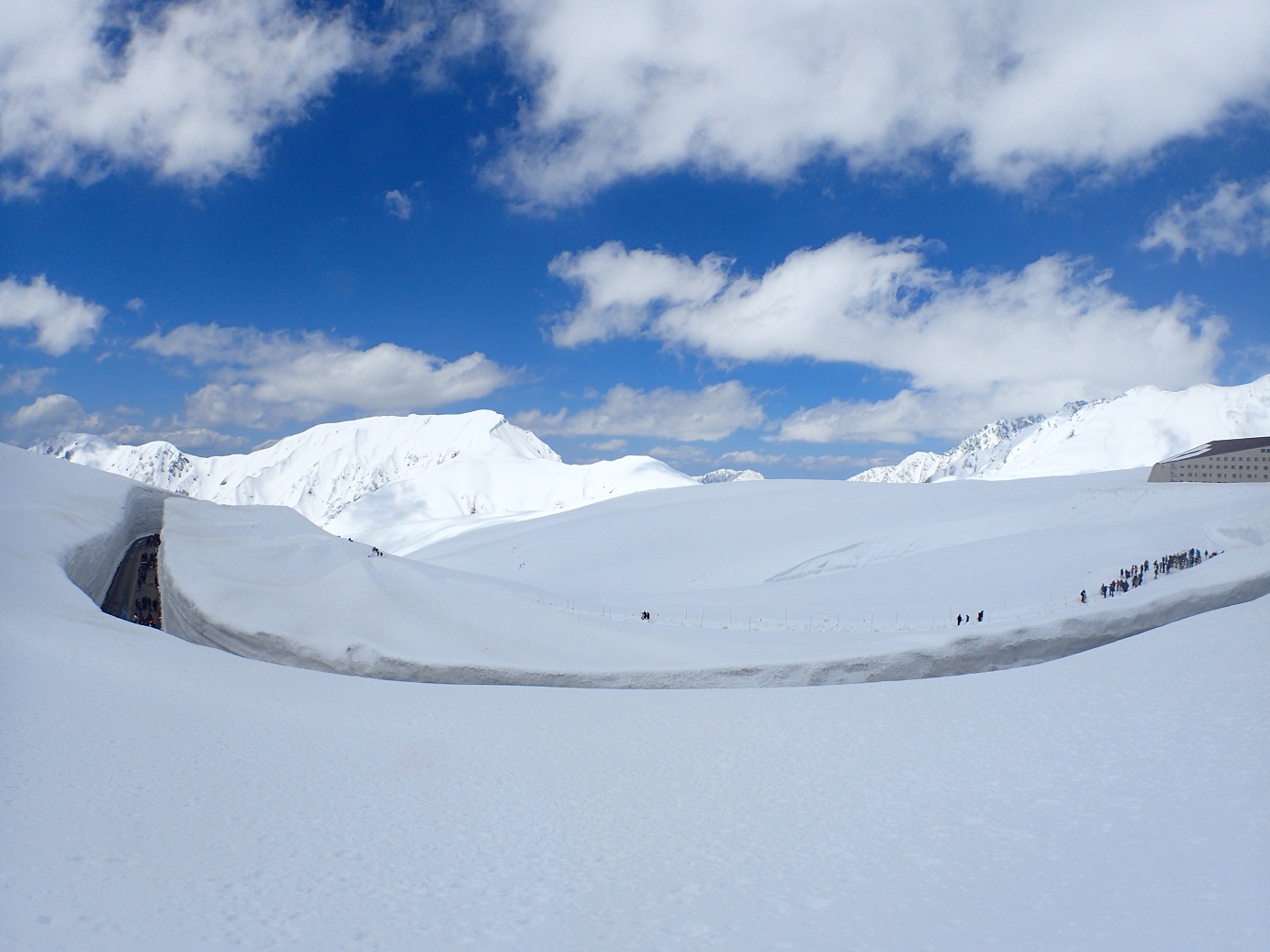 photo : April 28
photo : May 11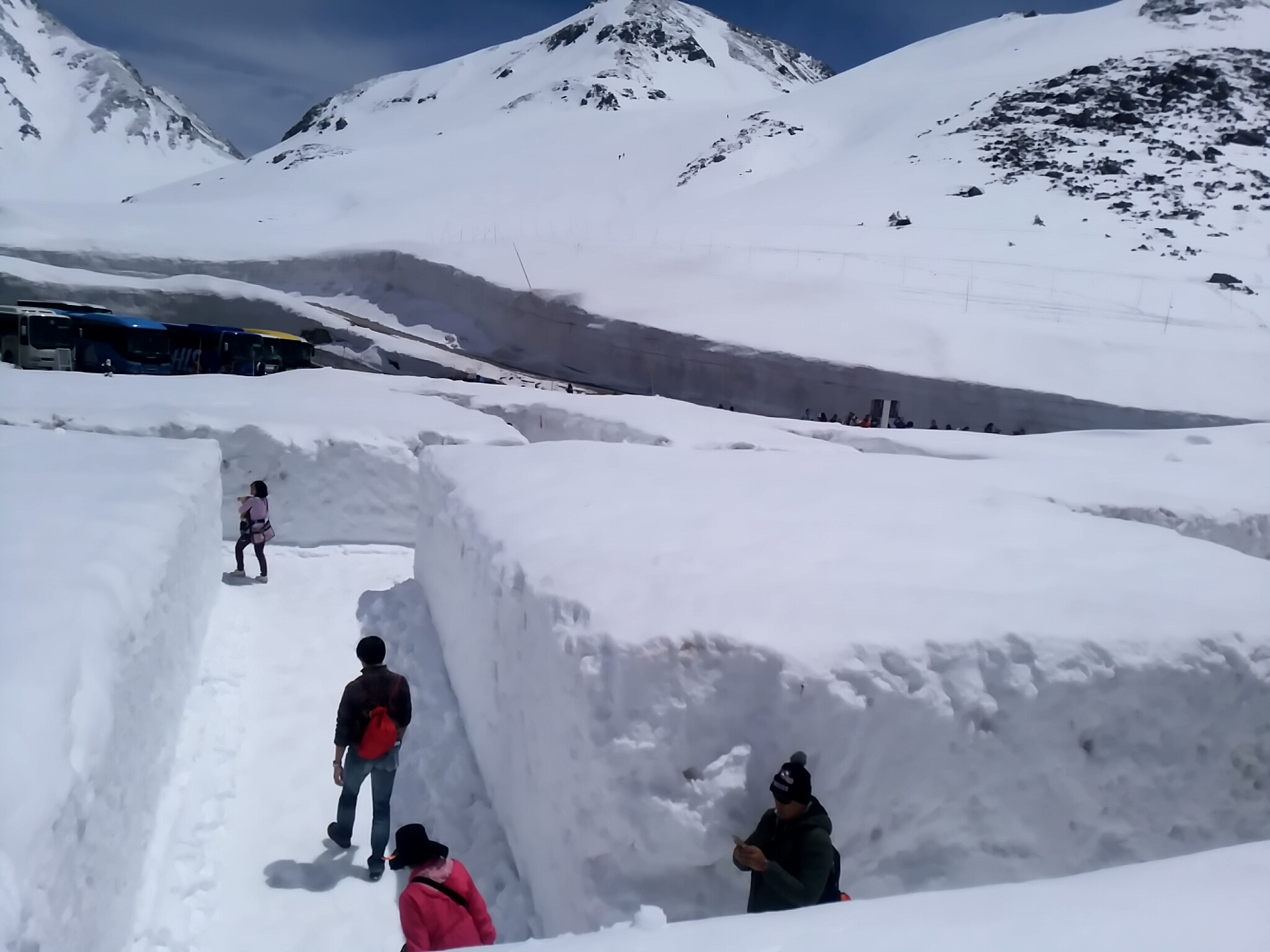 photo : May 12
photo : June 22